By continuing your visit to this site, you accept the use of cookies. These ensure the smooth running of our services. Learn more.
Serbie - Serbia - Srbije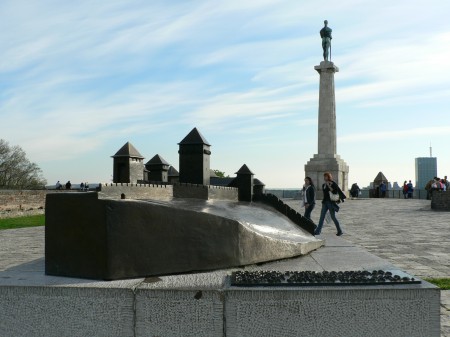 Nous avons séjourné seulement 10 jours en Serbie en particulier à Belgrade. Nous avons seulement visité Novi Sad et ses environs, notamment le parc naturel de Fruska Gora, en Voivodine. Aucune intervention dans les écoles, bien malheureusement!

We spent only 10 days in Serbia and mostly in Belgrade. We visited also Novi Sad and the natural park of Fruska Gora. Unfortunately we didn't realise any interventions in school.