By continuing your visit to this site, you accept the use of cookies. These ensure the smooth running of our services. Learn more.
Bosnie-Herzegovine - Bosna i Hercegovina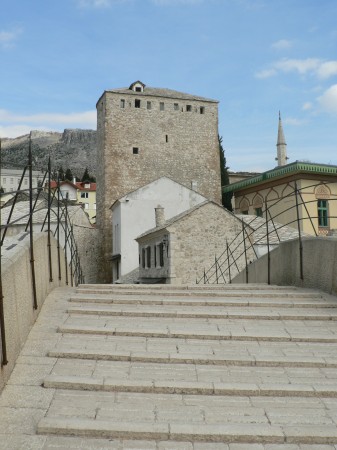 Nous avons séjourné 15 jours en Bosnie-Herzégovine. Après la visite de 4 villes et la réalisation de 7 interventions, nous quittons un pays qui restera notre meilleure expérience de voyage, tant au niveau du dépaysement que de la complexité de sa situation politique et culturelle.

We spent 15 days in Bosnia-Herzegovina, visited 4 cities and realised 7 interventions. We had in this very special country our best experience of the trip. A real change of scenery and a very complex political and cultural situation.