By continuing your visit to this site, you accept the use of cookies. These ensure the smooth running of our services. Learn more.
Macédoine - Macedonia - Македонија - Makedonija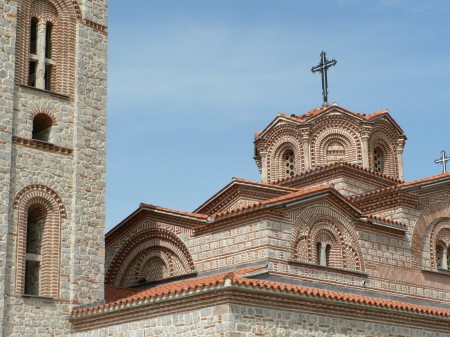 Nous avons passé deux semaines en Macédoine et visité les villes de Skopje, Bitola et Ohrid.
Nous gardons un excellent souvenir du temps passé avec nos amis des Jeunes Européens de Macédoine, à Bitola.
Merci à eux!

We spent two weeks in this country and visited three cities: Skopje, Bitola and Ohrid.
We spent some excellent moments with our friends of the Youths Europeans of Macedonia.
Thanks to them!